Jennie Astartiel Johnson's Expressions
Astartiel's Dream
Follow Me:
Think of the power that's in the universe - moving the earth, growing the trees.
That's the same power is within you, if you'll only have the courage and the will to use it.
- Charlie Chaplin, Limelight
Your thoughts become things every single day,
no matter what the occasion, no matter where the energy vortices lie,
no matter when the equinox starts, no matter what the economy is doing,
no matter who is in office, no matter what you want, no matter when you want it,
no matter what, no matter what, no matter what. Any other thinking just gives
your power away. Love you by leaps and bounds,
- The Universe
You have found Jennie Astartiel Johnson's Expressions. I am Jennie Astartiel Johnson aka Astartiel and IsisAsetian. I am the sole member of Astariel's Dream. You might enjoy my music, so be sure to check it out! I post most frequently on Twitter, Facebook, Google+ & Myspace. If you are into poetry, song writing, song lyrics, photography, movies, eft, reiki, numerology, new age, metaphysics, motivational quotes, philosophy or the beauty of nature you may well enjoy browsing my pages and getting to know me.
If you want your computer system to run like new again, I am the person to call. Specializing in Computer Tech Help & Tutoring for Android Phones & Tablets and Windows Phones, Tablets & Computers.
Contact Now
Brought to you by
Have a wonderful day spent actively, dynamicly and enjoyably creating a life worth living filled with wonder, fulfillment, achievement, laughter, and joy!
~
Want to help me out financially without buying anything? Send Me A Donation! I am appreciative of any financial help I receive. Thank you!

My website has visited the computers of visitors from over 70 countries including:
Algeria, Argentina, Australia, Austria, Bahrain, Bangladesh, Belgium, Bosnia, Brazil, Bulgaria, Canada, Czech Republic, Chile, China, Colombia, Costa Rica, Croatia, Denmark, Dominican Republic, Ecuador, Egypt, Estonia, Faroe Islands, France, Finland, Germany, Greece, Greenland, Herzegovina, Honduras, Hungary, India, Indonesia, Iran, Iraq, Ireland, Israel, Italy, Japan, Jordan, Korea, Latvia, Lithuania, Malaysia, Malta, Mexico, Moldova, Netherlands, New Zealand, Norway, Pakistan, Peru, Philippines, Poland, Portugal, Romania, Russia, Russian Federation, Scotland, Senegal, Serbia and Montenegro, Singapore, Slovenia, South Africa, Spain, Sweden, Switzerland, Thailand, Turkey, UAE, Ukraine, United Kingdom, United States, Uruguay, Venezuela, and Vietnam.

I have received visitors between 2004 and now!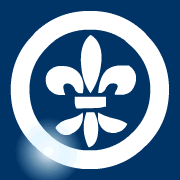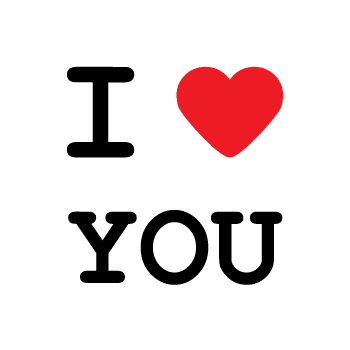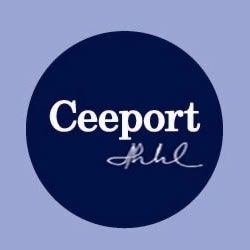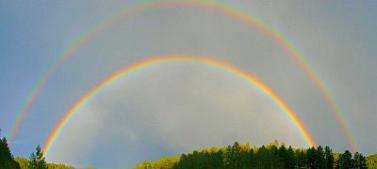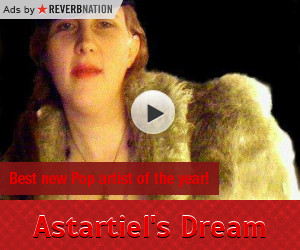 Jennie Astartiel Johnson
|
Create Your Badge
Want To Help Support This Site? Purchase One Of My Zazzle Products:

Want To Help Support This Site?
Buy A Product On My Amazon Store! Help Me Earn A Commision! Thanks!


Created by Jennie Astartiel Johnson
Updated 11-20-2014